Meet the Doctors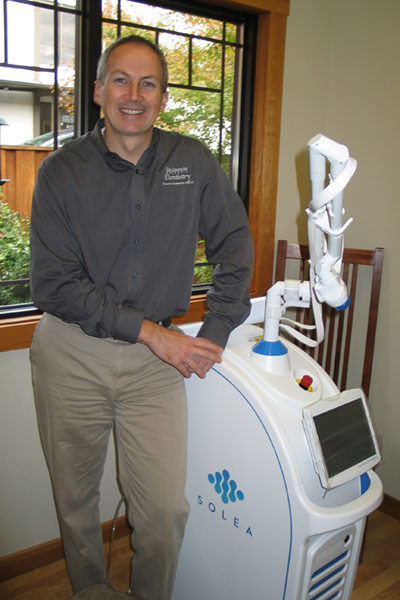 Dr. Darren S. Huddleston, DMD
D.M.D.
Dr. Huddleston received his Bachelor of Science degree from Brigham Young University. He then attended the University of Florida and was awarded his diploma as a Doctor of Dental Medicine (D.M.D.) in 2000. He is a member of the World Congress of Minimally Invasive Dentistry, Academy of ·General Dentistry, Academy of Computerized Dentistry, American Dental Association, and is currently on the board of trustees for the Oregon Dental Association.
Originally from Colorado, Dr. Huddleston and his family moved to Grants Pass in 2000 to be close to family living here in Oregon. He have three children Kjersten, Scott and Clayton.
Dr Huddleston is involved in Boy Scouts, Rotary Club and is very active in his church and community - which leaves little time to enjoy his hobbies of fishing, golf and tennis!
---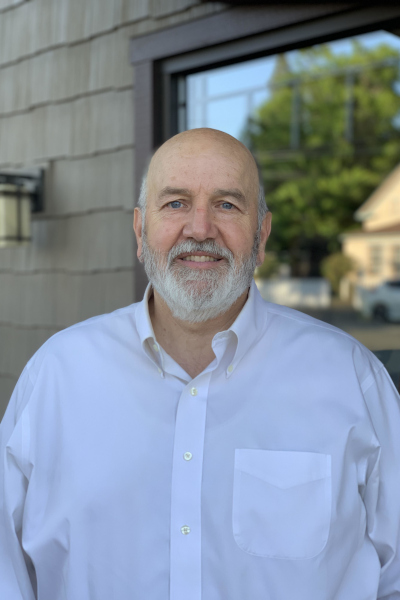 Dr. Tyler Wright, DMD
D.M.D.
Dr. Wright joined our office in August of 2022. He owned his own practice for about 35 years and then sold it. Went on to other ventures which included going on a mission to Samoa to volunteer his dentistry skills.
Native of Grants Pass 1961-Present
Graduated from Grants Pass High School in 1975
Attended BYU where he received his BS, Zoology and Pre dental
Went to OHSU Dental school and graduated in 1985
Practiced at GP Dental with his father Darwin Wright from 1985-1992
Also practiced in Glendale, OR
In 1992 he bought his father's practice
Retired and sold the practice in 2017.
Served as a dental volunteer dentist in Samoa for the LDS church. Ran a dental clinic on the Pesega Church College campus in Opia, Samoa from February 2019 to April 2020.
He does plan to return to Samoa, for a trip, to help another Dentist get the clinic running again since Covid closed it in 2020.
Dr. Wright is married to Shelley. They have 7 children who all graduated from Grants Pass High School. He has 17 grandchildren in Virginia, Ohio, Texas, California and Utah.
Hobbies Dr. Wright enjoys are cars, quads and motorcycle riding, and spending time with his family.