Smile Makeover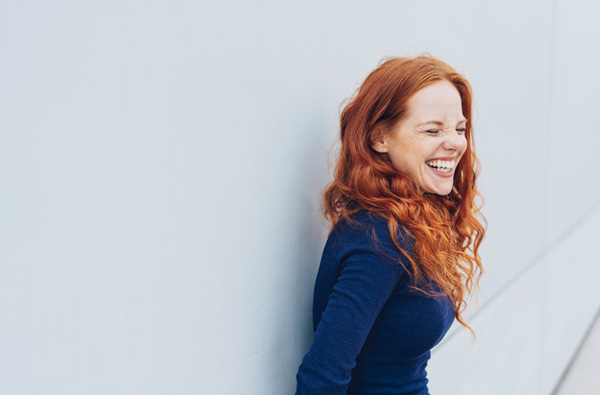 Improving your smile is not something most people do on a whim, as it is not the most affordable option. Typically, it is done for one of two reasons: Cosmetic or Functional. If you want a full smile restoration, you need to know that it is a long procedure with several steps. Our dentists at The Center for Esthetic Dentistry are going to sit down with you to make sure you understand the step-by-step process.

The reason that you are getting your smile improved will affect everything involved in the procedure, from the types of things we do in your mouth to the steps we take, so it is important to have your why clarified from the get-go.


Health Reasons

Smile makeovers are not always cosmetic decisions, and sometimes they are a necessity for your health. If most of your mouth is damaged by tooth decay, gum disease, or other irreversible problems, then we will work with you on a full overhaul of your mouth. Typically, this starts with bridges and dental implants replacing the majority of your damaged teeth.

There are several options, but once you pick one, we will get to work removing your damaged teeth and then replacing them with new ones. If some teeth can be saved, we will use crowns or veneers to replace the outside look while still keeping your tooth structure intact.

The surgeries can take a long while, but once they are done, you will have well-maintained teeth that look good and act just like real teeth. You can brush them, eat with them, floss them, and care for them just like normal teeth.


Cosmetic Changes

A full mouth makeover for cosmetic reasons typically has a more specific reason for being performed than a health reason full-mouth restoration. Typically, a patient wants to change something specific about their mouth. Whether it is straightening their teeth, removing stains, correcting over or underbite, or fixing the damage from cracked or chipped teeth, we will make sure that your mouth looks the way you want it to.

Once we know what you want your mouth to look like, then we can get started on prepping for the right procedure for you. We will use crowns and veneers to cover up cracked teeth, bond chipped teeth together with resin, and give you braces or Invisalign® to straighten crooked teeth.

If your cosmetic changes cannot be done because of health problems, such as a smoking habit causing problems with teeth whitening, we will help you create a new lifestyle that will benefit your mouth. Once we are done, you will have your perfect mouth and also know how to best take care of it. That way, you can keep your mouth looking wonderful for years to come, without having to come back for another mouth makeover.

If you want a mouth makeover or full restoration, then please give our team of The Center for Esthetic Dentistry dentists a call at 541-507-0999 and we will help you get things started. A plan is the first thing you need before any work can begin, and we will make it with you.