How Long Does A Root Canal Therapy Take?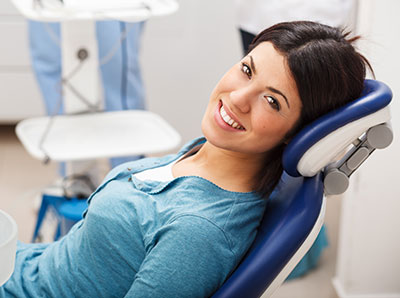 Dental specialists perform a root canal to remove infected, damaged, or inflamed soft tissue from the tooth. The tissue, often known as the dental pulp, is found at the center of a tooth. In the pulp, there are nerve endings, connective tissues, and blood arteries that help feed the root of the tooth and keep it healthy. If the pulp begins to deteriorate due to damage or severe infection and extensive decay, you may experience painful, pus-filled pockets known as abscesses within the root of the tooth. A dentist may have to perform a root canal so as to save the tooth and avert a re-infection. But before looking at how long the procedure takes, first things first.


Factors Affecting the Duration of the Treatment Procedure

Many things can determine how long it takes to perform the root canal treatment. The number of canals needing cleaning as well as the type of tooth can dictate the time taken for the treatment. Some teeth can have several roots, meaning there is more work to be done. Each root has to be cleaned. Now, let's get to the timeline.


How Long the Root Canal Treatment Lasts

Receiving a root canal normally takes longer than filling a tooth. The reason is that, besides anesthesia, set-up, and prepping for the procedure, a dentist has to carve out the entire nerve within the tooth, rinse it, and disinfect the area. The dentist also has to seal the hole.

Essentially, a simple root canal can last about 30 to an hour or so. Nonetheless, if it is a severe case, it may require about 90 or more minutes to complete. Sometimes, you may need a second appointment if you have to get a permanent filling or crown placed over the tooth.

Contact us to find out if a root canal can help save your teeth and the length of time it takes to perform the procedure. Our dentist will answer any root canal concerns and answers you have.