How does a dentist help prevent tooth decay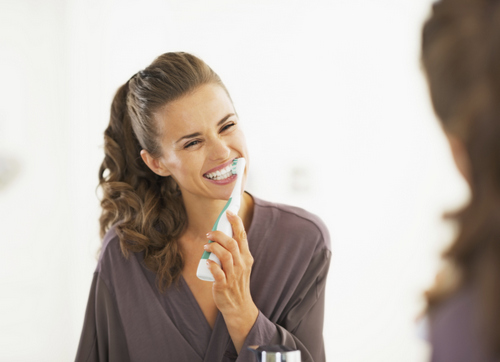 Tooth decay is the progressive disease of the tooth and happens in stages when the bacteria present in the mouth eat away the tooth surface. Bacteria in our mouths feeds on the food we eat and produces acids, especially in sugary and starchy food. These acids erode the tooth enamel and dentine and cause caries. Dental carries cause pain and may lead to tooth loss due to an extraction. Signs of tooth decay are noticed during your routine dental check-up. Treating the signs helps avert the disease before it develops. Regular brushing and flossing at home may not be enough to prevent dental decay, you should visit the dentist regularly for a check-up.


Prevention for dental decay

During your regular dental check-ups, a dentist will perform a deep cleaning. Deep cleaning involves tartar and plaque removal from tooth roots and gums. Deep cleaning ensures bacteria and food debris that might be hardening on the tooth are removed before they cause damage to the teeth. A dentist will also perform fluoride treatment on your teeth to harden and protect the teeth enamel from erosion. A strong enamel is essential in preventing enamel erosion by acids from bacteria.

Dentists perform tooth fillings for damaged tooth enamel. A filling protects the decay from moving to the dentine part of the tooth. If dentine decay occurs, fillings and crowns may be required to prevent pulp decay. If pulp decay occurs, the tooth's pulp chamber is removed to prevent further tooth decay and abscess. Dental sealants are also a preventive measure against enamel erosion.

Dentists also engage in educating the patients on maintaining good oral hygiene practices like daily brushing and flossing. Dentists also advice on mouth rinsing with an antibacterial liquid after meals to rinse out bacteria and food debris. They also advice on lifestyle habits that might be detrimental to your oral health.