What Is Oral Cancer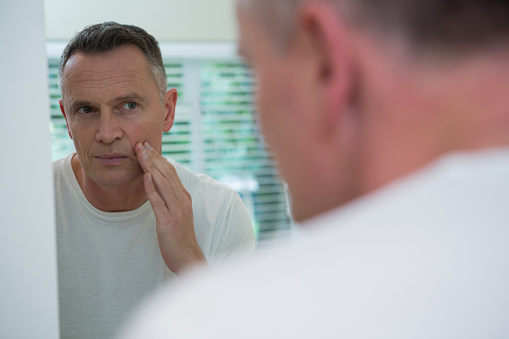 Oral cancer may present itself in various ways, both visually and physically. There is a possibility that oral cancer is present if you have a white or red patch inside your mouth or on your lips. The skin may feel thicker or lumpier, or there could be an abscess or erosion that won't heal.

Using tobacco products is one of the most significant risk factors for head and neck cancers, including malignancies that affect the oral cavity and the oropharynx. Most patients diagnosed with these malignancies had a history of smoking or other forms of tobacco exposure, such as tobacco chewing. People who smoke have a significantly increased chance of developing previous malignancies than those who do not smoke.


Oral Cancer Is Preventable

Maintaining a healthy oral hygiene routine is essential to assist in the process of keeping the mouth cavity clean. Reducing the use of cigarettes and alcoholic beverages is necessary since they are the primary carcinogens that cause mouth cancer. Last but not least, reducing your exposure to carcinogens by eating a diet that is both healthy and well-balanced will help lower your chance of developing mouth cancer.


Get In Touch With Us

Our dentist clinic is available for treatment outside our usual business hours to accommodate better customers who, like you, have a lot going on in their lives yet still need dental care. When patients of any age come to visit us, they can have first-rate dental treatment that is, at the same time, within the scope of their budgets and can be paid for without breaking the bank.

This opportunity is available to patients at our practice. We ask that you do not wait but rather get in contact with us as soon as possible, visit us at one of our sites, or make an appointment to meet with us so that you may comply with our request. Please don't hesitate to contact us with queries or issues.