Is Mouth Rinse Necessary?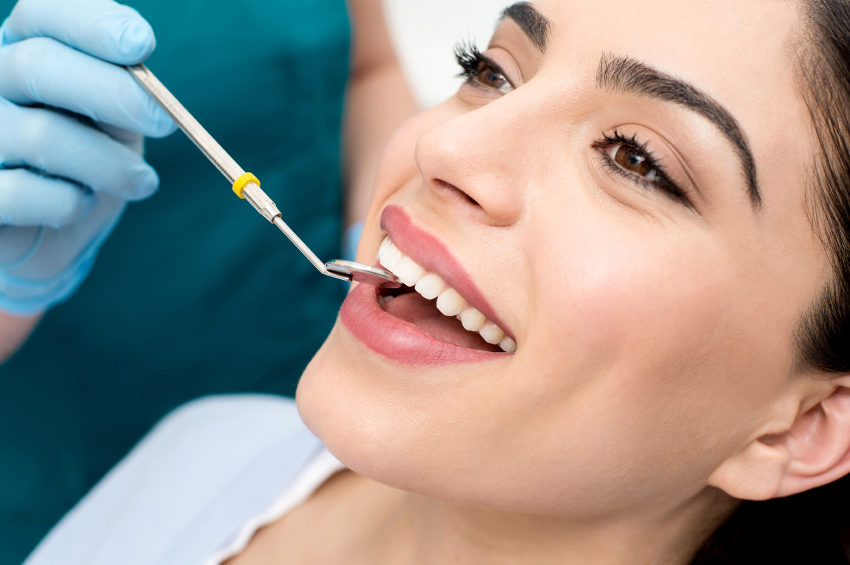 A mouth care routine is a pillar in enhancing your dental health. The basics of good oral health maintenance revolve around brushing, flossing, and rinsing. Many people use mouth rinse in their routine, which might make you wonder if it is necessary.

The answer is no strict dental requirement to use mouthwash. Its use depends on your needs and preference or recommendation by a dentist. While this is the case, using mouth rinse can have several benefits, which include:


A Fresh Breath

Everyone desires fresh breath, but this remains a dream due to various infections. A bad breath can hurt your self-esteem and confidence. You can change the situation with mouth rinses. Many rinses feature ingredients that mask bad breath and deliver a fresh feeling. Swishing them leaves your mouth fresh, clean, and with a minty taste.


Enhances Cavity Protection

Fluoride is one of the components in many mouthwash solutions, which makes them suitable for cavity protection. The ingredient can kill the cavity-causing bacteria and enhance your enamel strength.

Rinsing after brushing and flossing allows your enamel to uptake more fluoride. The increased fluoride uptake can also reduce teeth sensitivity by blocking sensitive areas.


Removes Food Debris

Flossing and brushing help to loosen food debris stuck on your teeth but may not remove them completely. Some particles may be left floating in your mouth. By swishing mouth rinses, you offer a medium for carrying away all the food particles. This step helps to enhance oral health by preventing plaque formation.


Reduces Bacterial Infections

Your mouth rinse may contain antimicrobial agents as part of the ingredients. This helps to kill and lower the growth of bacteria in your mouth. Swishing a mouth rinse can reduce your risks of oral infections and tooth decay.

Using a mouth rinse can have many benefits but should not replace brushing. If you need help determining which mouthwash solution fits you, contact our dentists today for help.