What Causes Crooked Teeth?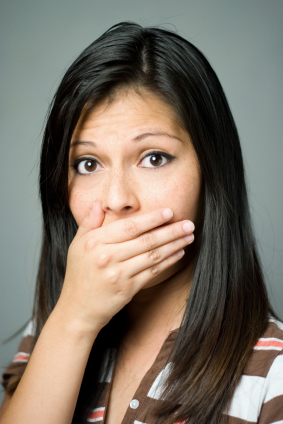 Crooked teeth can affect the appearance of your smile and your overall dental health. Many people are often unaware of the factors that contribute to misaligned teeth. Understanding the causes of crooked teeth will make you decide on the best time to visit the dentist. Below is more information on the causes of crooked teeth:


Oral Habits

Prolonged and repetitive oral habits during childhood can have an effect on teeth alignment. Habits like thumb sucking, pacifier use, or tongue thrusting exert pressure on the developing teeth, leading to misalignment over time.

If not addressed early, these habits can affect the positioning of the teeth and jaw, resulting in crooked teeth. Therefore, you should observe your child keenly to ensure they do not form this habit.


The Early Loss Of Primary Teeth

Primary teeth play an important role in guiding the eruption and alignment of permanent teeth. Primary teeth are lost prematurely due to decay or accidents.

After this the neighboring teeth may shift and occupy the space, causing misalignment as the permanent teeth emerge. This can lead to crowding or gaps between teeth, affecting the overall alignment of the smile.


Genetics

Genetics also plays a significant role in determining the size and shape of your jaw and dental arches. Inherited factors can lead to an imbalance in jaw size or tooth size, resulting in overcrowding or spaces between teeth.

If you have a family history of crooked teeth or malocclusions, there is a higher likelihood of experiencing similar dental issues. You should not wait until the teeth are crooked, you need to visit the dentist regularly to ensure the dentist detects the problem early.


Not Replacing Missing Permanent Teeth

Failing to replace missing permanent teeth can lead to dental alignment issues. You may be ignorant about it, but it will cause serious dental health issues in the future. Call our office today to know more about the causes of crooked teeth and how to prevent them.