What Is A Family Dentist?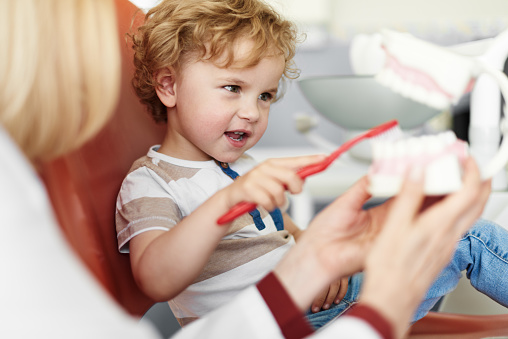 When you hear the word family, what may come to your mind is an institution whereby there are people of all ages. Toddlers, teenagers, adults, and even the old are all found in a family. The name family dentist describes a health professional specializing in treating all patients with dental problems despite their age.


Other Dentists

Dental experts are sometimes categorized by the age of the patients they specialize in treating. Pediatric dentists, for instance, develop themselves into treating teenagers and young children mostly the ages of eighteen and below. The other class of dental practitioners classified in this manner is the general dentists. This group tends to be adults of eighteen years and over to the elderly.

All these oral care professionals are highly trained in general dentistry. They are capable of offering most dental services such as conducting dental exams, tooth fillings, gum treatment, tooth extraction, teeth whitening, dentures, sealants, and others. A dentist can also make referrals like orthodontic ones just in case they are not in the position to offer such a service.


Why a Family Dentist is Important

Just as described, a family dentist will take care of all members of your family, from your kids, partner, yourself, and even your old folks. A family dentist can be with you in your oral health matters all through your entire life. The dentist conducts oral care practices in a more personalized way, making treatment easier since the dentists have a history-long record of the patient they deal with. A dentist is close to you and understands how you respond to different treatments, giving both you and him an easy time during visits.

You and your family deserve quality dental care from a professional family dentist. Book an appointment with us to get a chance to talk to the right dental expert.