How to Choose the Right Toothbrush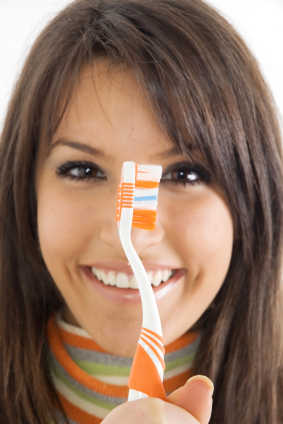 The journey to radiant oral health often begins with a simple tool: the toothbrush. However, selecting the best toothbrush for you can be difficult with so many alternatives available. Don't fret! Let's delve into some guiding principles to help navigate this process.


Considerations for Your Perfect Toothbrush

When choosing your toothbrush, the primary aim is to pick a comfortable and effective tool for cleaning your teeth. The first factor to consider is the bristle hardness. While it might be tempting to opt for hard bristles for a thorough clean, dentists generally recommend soft-bristled toothbrushes. These are gentle on the gums while being effective at removing plaque.

Next, consider the size of the toothbrush head. Your toothbrush head should be tiny enough to comfortably reach all areas of your mouth, even the difficult-to-reach rear teeth. If it's a struggle to maneuver the brush inside your mouth, it may be a sign that the head is too large.

Another aspect to ponder is the handle design. From non-slip grips to flexible necks, handle designs vary widely. Choose a style that fits comfortably in your hand and allows for easy manipulation.


The Question of Manual or Electric

The choice between a manual and an electric toothbrush often concerns personal preference. Both can effectively clean teeth when used properly. Electric toothbrushes, however, may be easier for some people, such as those with limited dexterity.


Conclusion

Choosing the right toothbrush is a journey guided by your comfort and ease of use. Remember, a toothbrush that you find comfortable and easy to use will likely encourage regular brushing, a crucial step towards maintaining optimal oral health. Let this guide serve as your compass in finding the toothbrush that's just right for you, ensuring a lifetime of healthy smiles.