Holiday Healthy Teeth Tips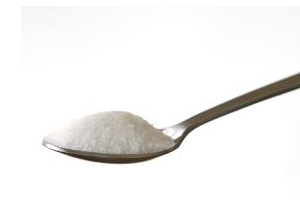 Holidays are unique due to the delicious changes in foods that we eat during this time. This is unfortunate, for the many treats we take during the holidays cause havoc to our oral health. The holidays have a crazy and abnormal routine that alters the pattern of taking care of our teeth. We have to ensure that the holidays and the fun we have do not bring about the sorrow of dealing with cavities, gum disease, or other health problems.


Avoid sticky and chewy foods

Sticky and chewy food like candy, caramel, and sweets are not good for your teeth. They can bring about the building of plaque and tartar that can cause decay of teeth, and finally, tooth loss after the enamel is worn out. The sticky foods are hard to remove from the tooth surface, and the more they stick, the more likely they cause cavities. Drinking plenty of water is vital, and it flushes the sugars and acids accumulating on the teeth. The leftover food gets washed away by bacteria. It dilutes the acid that damages the enamel. This is among the best way to take care of the teeth during holidays when one has an abnormal routine that can cause a health hazard.


Maintain oral hygiene routine

The routine of the holiday is quite different from a normal routine. In terms of oral health, this routine is not supposed to change. Many forget to do the basic routing things like teeth flossing and brushing. Make sure that you do not forget to follow the routine. Stick to brushing twice a day and floss your teeth. The holiday has treats that keep our teeth and oral health from exposure to the dangers of having cavities. Visit us, and we will help you with maintaining your oral health during the holidays.