Which Drinks Can Discolor Your Teeth Most?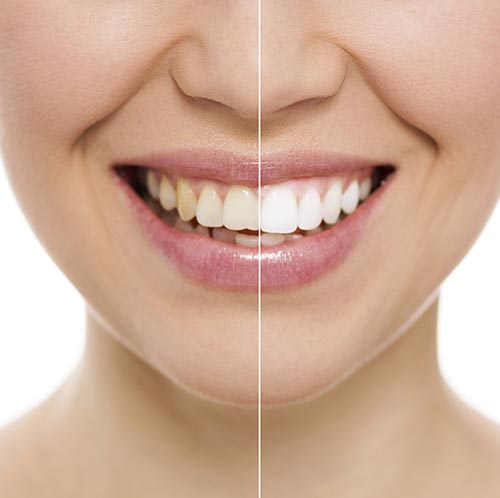 If you are keen on maintaining a bright smile, then proper hygiene is quite indispensable. However, apart from appropriate dental health, it's also essential to also watch what we drink or eat. Certain beverages can quickly discolor our teeth. If you are more than keen on maintaining those white pearls, then kindly read on so that you can get acquainted with those culprits.


Tea

While tea is healthy for our bodies, it might not be an excellent choice for someone keen on keeping their teeth white. According to research, the basic black tea variety can cause more stains in comparison to coffee. On the other hand, white and herbal teas also can wear off the outer covering of our teeth known as the enamel. They also can cause stains.


Sports Drinks

Apart from tea, another common culprit is sports drinks. Studies show that acidic beverages and meals can also impact our teeth. Energy and sports drinks can erode our teeth, thereby setting the stage for stains. Instead of consuming sports drinks, we highly encourage you to consume water instead after intense workouts.


Wine

If a drink can stain a tablecloth, then the drink also has the ability if stain our teeth. Known for its dark, vibrant, and acidic nature, red wine is one of the varieties that can easily stain your teeth. Apart from red wine, white wine also can discolor your teeth, since it's more acidic in comparison to red wine.


Carbonated Drinks

Another drink that you should avoid is carbonated drinks. Beverages such as sodas are a great examples of carbonated beverages that cause teeth discoloration due to their acidic nature and dye content. The flavor and chemicals also can eat away at our enamel.

While it's essential to avoid the drinks discussed above, it's also necessary to have your teeth examined from time to time. Visit us as soon as possible so that we examine your teeth and determine whether your perfect smile is at risk.