What Is Lip-Repositioning Surgery?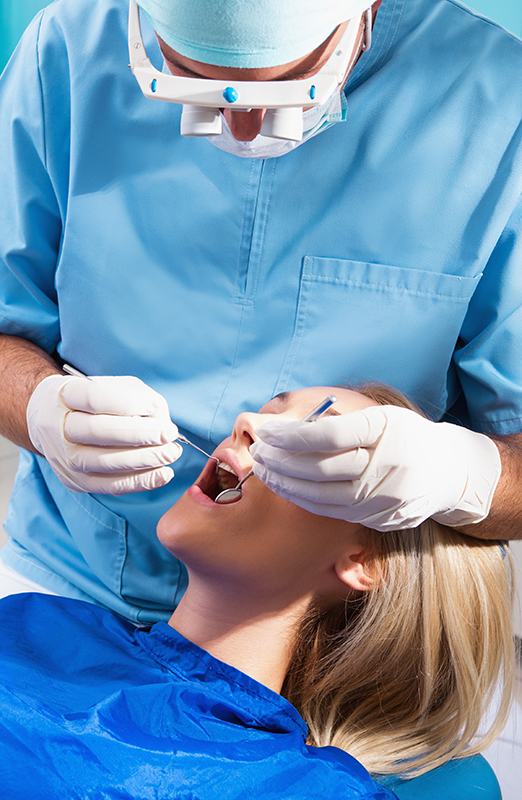 Excessive gingival displays can affect your smile. In most cases, a gummy smile results from the lip line being too high or an underdeveloped jaw. When you smile, the upper lip rises, revealing excessive gum tissues. Various dental procedures can help to address a gummy smile, such as correcting the position of the teeth or gums. However, if the upper lip is the main cause of a gummy smile, a dentist may recommend lip-repositioning surgery. Lip-repositioning surgery is an oral procedure for treating a gummy smile. It involves removing excess gum tissue to change the position of the upper lip.


Benefits of Lip-Repositioning Surgery

Everyone wishes to smile in public with confidence. However, issues with the lip structure can display too much of your gums. In this case, lip-repositioning surgery may be a good option to restore your self-esteem quickly. This oral procedure aims to create a proportional amount of teeth, gums, and lips. It also gives a more appealing look.


Who Is A Good Candidate For Lip-Repositioning Procedure?

Are you unhappy with the amount of gum line displayed when you smile? Then, you are an ideal candidate for lip-repositioning surgery. A professional surgeon can perform an oral assessment to determine whether you are a perfect fit for the surgery. If you are considering a lip-repositioning procedure, you should have good overall health and understand what the surgery entails.


The Procedure of Lip Repositioning

Lip repositioning helps to limit the high movement of the upper lip. A surgeon performs this procedure under local anesthesia or IV sedation, and you will only require one appointment for the entire procedure to complete. Depending on your lip structure, this procedure can take about 30-40 minutes. You may experience swelling after the gummy smile procedure, which reduces after a few days. If a gummy smile is affecting your confidence, contact us, and our dentists will determine whether you are a good candidate for lip-repositioning surgery.