Everything You Need to Know About Deep Cleanings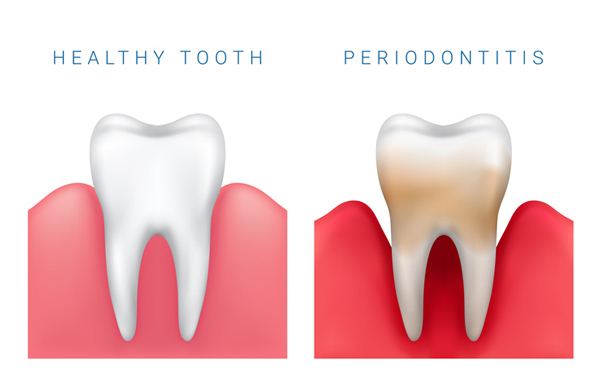 Most people do not know that there are different types of cleaning that can be done when you go to the dental office. Occasionally, a standard cleaning may not be enough, and you may require a deep cleaning.

A deep cleaning helps to maintain good oral health. It removes tartar and plaque from teeth and even below the gum, which is important in the prevention of gum disease. Therefore, if you are thinking about getting deep cleaning, here are a few things that you need to know.


When Do You Need Deep A Cleaning?

Dentists usually recommend a deep cleaning for patients with gum disease to prevent any further damage and loss of teeth. However, your dentist may recommend a deep cleaning if you have signs of gum disease or not.

Gum disease may be hard to detect. Therefore, you may not know exactly when you need a deep cleaning, but here are a few things to look out for such as swollen gums, consistently bad breath, bleeding gums, or tender gums.


Is Getting A Deep Cleaning Painful?

No, getting a deep cleaning is not painful. Dentists use aesthesia to numb your gum because tooth scaling and root planning can cause discomfort. However, after the treatment, your gums may swell.


What Are the Disadvantages of Deep Cleaning?

A disadvantage of a deep cleaning is that it will increase your tooth sensitivity. During this dental procedure, the dentist will remove plaque and tartar, exposing the tooth's enamel and causing sensitivity. This means that you may experience some sort of discomfort in your teeth.
As stated earlier on, a deep cleaning is essential for oral health. However, it is important to consult with your dentist to find out if you need deep cleaning.