Foods That Are Bad for Your Teeth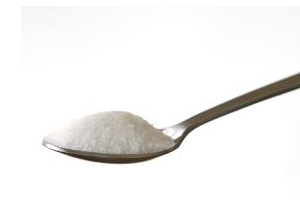 Food is essential for human survival. The food we eat also determines how we function daily. This is also true for our dental health. Some foods are good for our teeth, and some are. The foods that accelerate plaque build-up and cause tooth cavities, weaken our teeth, or create an environment that encourages bacteria build-up. These are foods that health specialists would recommend that they be used in moderation.


Bread

When bread is ingested, the starch is broken down to sugar by saliva. This is further broken down by the bacteria in your mouth to form acids that wear out the minerals on your tooth enamel. This compromises your teeth and eventually causes cavities on your teeth.


Alcohol

Many societies are socialized to consume alcohol for leisure. It is a universal thing. Alcohol is known to be an unhealthy beverage as it can cause addiction issues if not taken in moderation. However, that is not the only issue. Alcohol causes dental issues as it dries out the mouth. This inhibits the role of saliva. Saliva washes down food that protects the teeth's enamel from bacteria attacks and reverses early signs of tooth decay.


Dried Fruits

Dried fruits commonly include dates, figs, and apricots. These fruits are often sticky and very sugary. Because of how sticky these fruits are, they tend to stick on the tooth's surface due to their high sugar content, accelerating the effects of bacteria on sugar, and causing tooth decay.


Carbonated Drinks

Carbonated drinks like soda have very devastating effects on your teeth. They have high levels of sugar that result in high levels of acid being produced, therefore accelerating tooth decay. Soda also stains your teeth, especially dark sodas. Finally, carbonated sodas dry out your mouth, and less saliva in the mouth provides a suitable environment for bacteria to fester.