Things That Accelerate Tooth Decay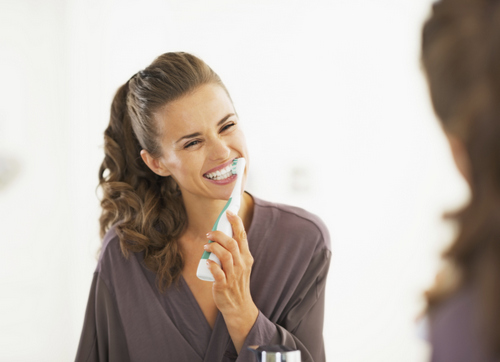 There are various things people do unconsciously which accelerate tooth decay. Yes, there may be things that you cannot prevent from happening, but it's best to try. Before you decide what to stop, you need to know your behaviors that may lead to tooth decay.

You also need to contact a dentist to make you identify the things that can cause tooth decay. Here are the things that accelerate tooth decay:


Teeth Grinding

People who grind their teeth are unaware they do it. Maybe your partner tells you that you grind your teeth while asleep. You should see the dentist since bruxism can lead to severe tooth decay.

When you grind your teeth, the friction tears down your enamel, and you will expose your nerves. After this, you will start feeling pain and then develop tooth decay. When you visit the dentist, they will offer the best solution to help you avoid grinding your teeth at night.


Snacking Habits

Sugary snacks are not the only cause of tooth decay; having regular snacks between meals can accelerate tooth decay. The mouth produces bacteria that feed on sugars, starch, and other food particles left in the teeth.

The bacteria grows and forms plaque around the teeth, eventually developing tooth decay. You need to know the meals that are healthy for your teeth. For instance, you should take fiber-rich food to help clean your teeth as you eat.


Smoking And Drinking

When you smoke, you will notice that your teeth start turning brown with time. The enamel starts losing color, and you will soon have yellowish teeth. When you have such teeth, it becomes difficult to maintain oral hygiene since you cannot notice any issue over the discolored teeth.

When you smoke, you risk developing tooth decay because your mouth will not have enough oxygen in the bloodstream. Contact our dentist to ensure you learn more about the things that accelerate tooth decay.