Dangers of Skipping a Dental Appointment Regularly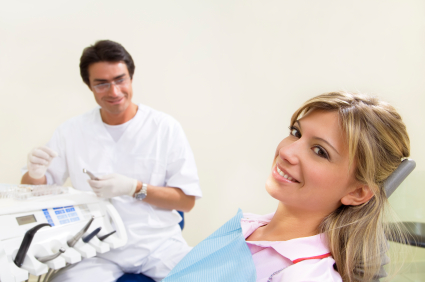 Let's assume you are a very busy person. Work demands most of your time, and your spouse and your family fill in the rest. You try to make it to the gym a couple times a week. Grabbing coffee with a friend seems more like a luxury, because you have other meetings outside of work that you need to keep as well. Life is full.

At this point, it is a good idea to ask yourself what you want out of your life. Where do your health goals rank? For instance, if in 20 years you want to function well, you need to take steps now to make sure that happens. It would be good to take walks and get annual physicals. It would also be good to have dental goals as well. Do you want a beautiful smile in 20 years? If so, it would be important to get your regular check ups as well as have a good oral hygiene routine each day.


Regular Dental Exams Are Important For Long Term Dental Health

It can be dangerous if you are in a habit of skipping your regular dental appointments. Don't push these appointments past the six-month mark. Even if you are not symptomatic of gum disease or cavities, it is important to come for your regular dental exam. If you don't, your dental health could decline dramatically.

You could develop several cavities, which could lead to tooth loss. You could also have the beginning stages of gum disease, called periodontal disease, and not realize it. If gum disease advances into the later stages you can expect loose teeth and they could possibly fall our over time.


Call us Today to Make an Appointment

Give us a call today to set up your next dental cleaning and exam. There is no shame if you have not been here for a while. Our friendly office staff will help you to make an appointment that works for your schedule.