What Increases the Risk for Tooth Disease?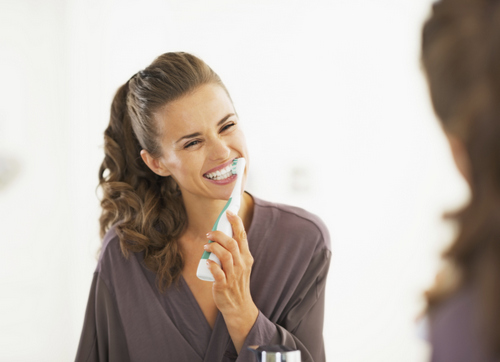 Many risk factors increase tooth disease. Detecting these risk factors help dentists prevent gums and teeth diseases. The following are factors that contribute to the increase of tooth disease:


Poor Oral Hygiene

The plaque will build up on your teeth if you don't maintain proper oral hygiene. The germs will aggravate the gums, inflaming the bone and tissue that support the teeth. The condition will harm the gum tissues and result in tooth loss if not treated.

Make sure you use fluoride toothpaste and a soft-bristled toothbrush to clean your teeth at least two times per day. Also, floss every day to avoid plaque accumulation.


Smoking or Using Tobacco

Smoking decreases the body's capacity to fight infection, making treating tooth disease a bit challenging. Also, gum disease affects more smokers than nonsmokers. Additionally, using tobacco and its relating products raises your chance of developing tooth disease.


Age and Genetics

According to studies, younger people are less likely to get tooth disease than older people. Additionally, some inherited genes in your family can raise your risk of developing gum disease. This means that even if you have better oral hygiene habits, you will still end up having tooth disease. Ensure you schedule routine dental exams if you are aware that family members have dental problems so the dentist can keep track of your oral health.


Medications

Various drugs and medicines such as oral contraceptives and anti-depressants might infect your gums. Dry mouth is brought on by some medications that reduce saliva flow and production. Additionally, some medications can cause hormonal changes that affect your immune system. Therefore, make sure you tell the dentist about your medical history so that they know the medicines you are taking and their negative effects on your dental health.